Go beyond golf lessons - get back to basics with Back to Basics Golf Academy.
The Back to Basics Golf Academy publishes a 64 page Golf Health and Fitness Manual that is designed to improve play and reduce pain and injury by providing golfers with a better understanding of the biomechanics behind the golf swing. The first edition is sold out....Our 2nd edition will soon be available.

Gain extra distance on your shots

Improve your accuracy

Experience greater consistency

Reduce fatigue

Experience fewer injuries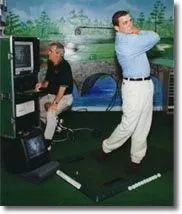 With our proven training you will have a much more painless game of golf as well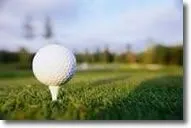 as lower handicaps.
In the world of Golf where everyone is trying to get you to fit in , we share with you ideas that will help you stand out .